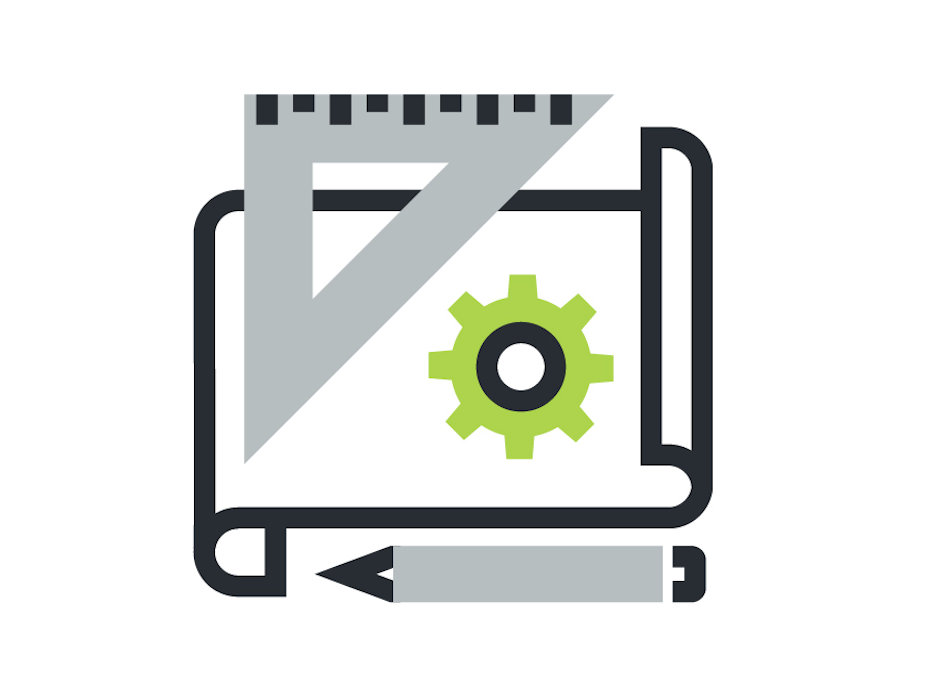 The Open Data Strategy aims to create an environment where, by opening up Government data, new opportunities for research, innovation, transparency, engagement and greater efficiency are delivered and realised by public bodies, businesses, researc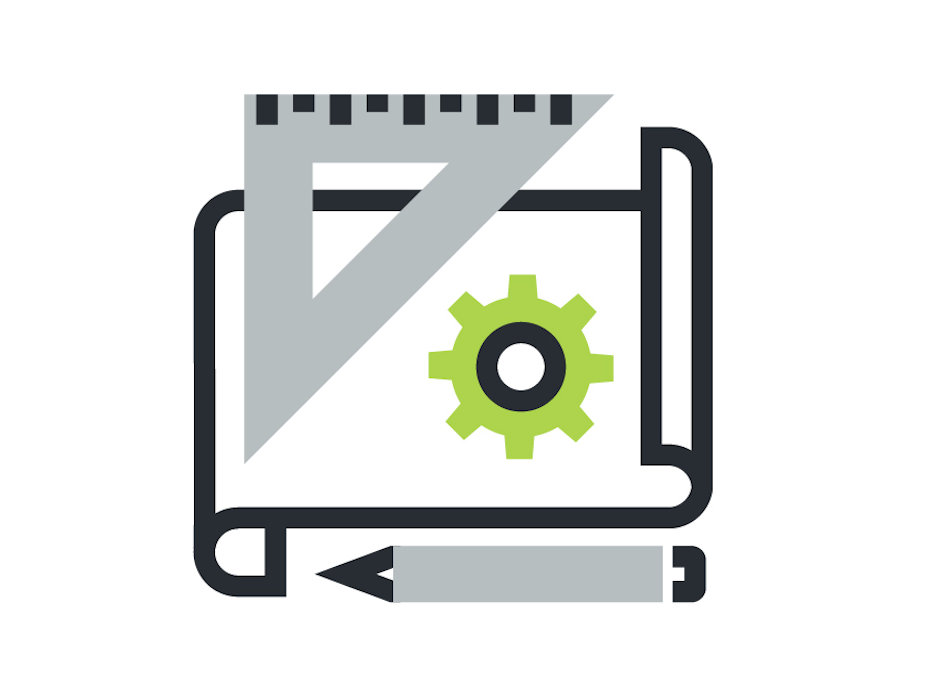 This guide is for existing and potential Open Data publishers, in particular Government Departments and public bodies who wish to publish Open Data on the data.gov.ie portal.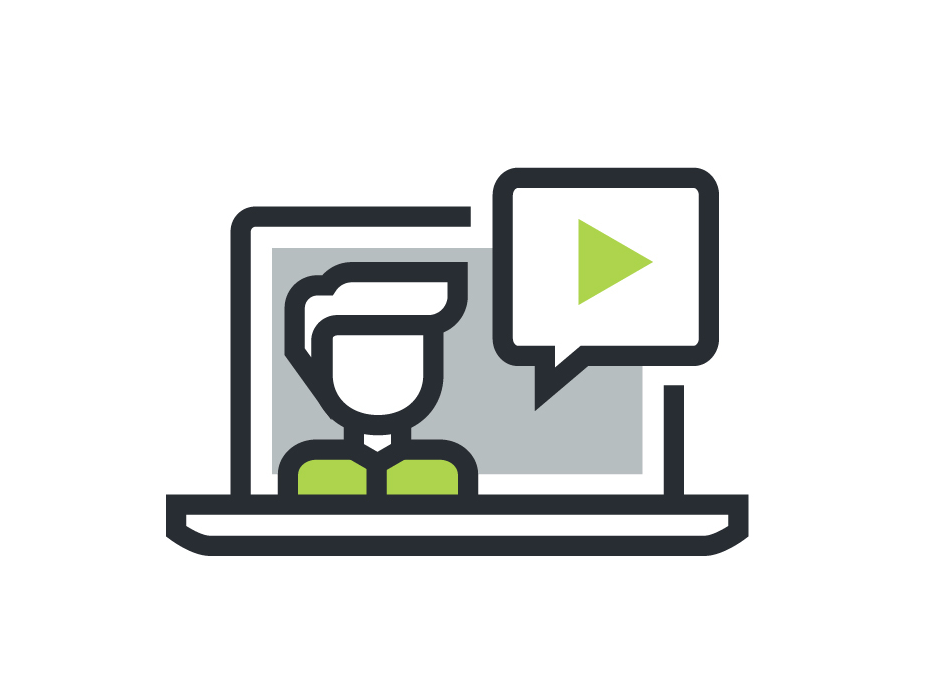 This 3-hour workshop focused on the procurement of ICT solutions that deal with the automation of public services & robotics.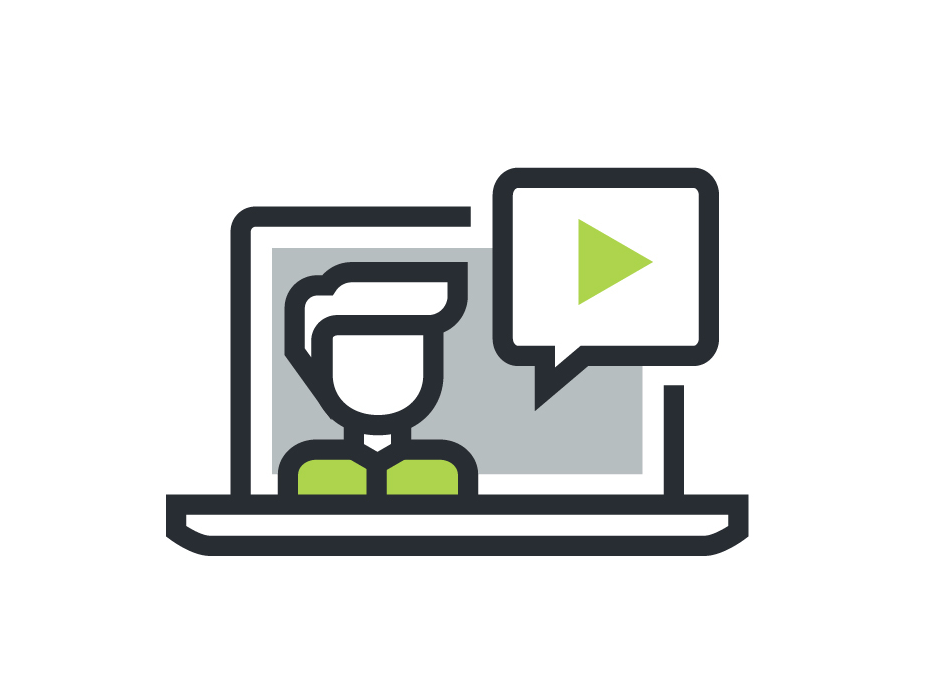 With workforce shortages and employee safety a number one concern, industrial teams are looking to robotic automation solutions to improve efficiency of operations.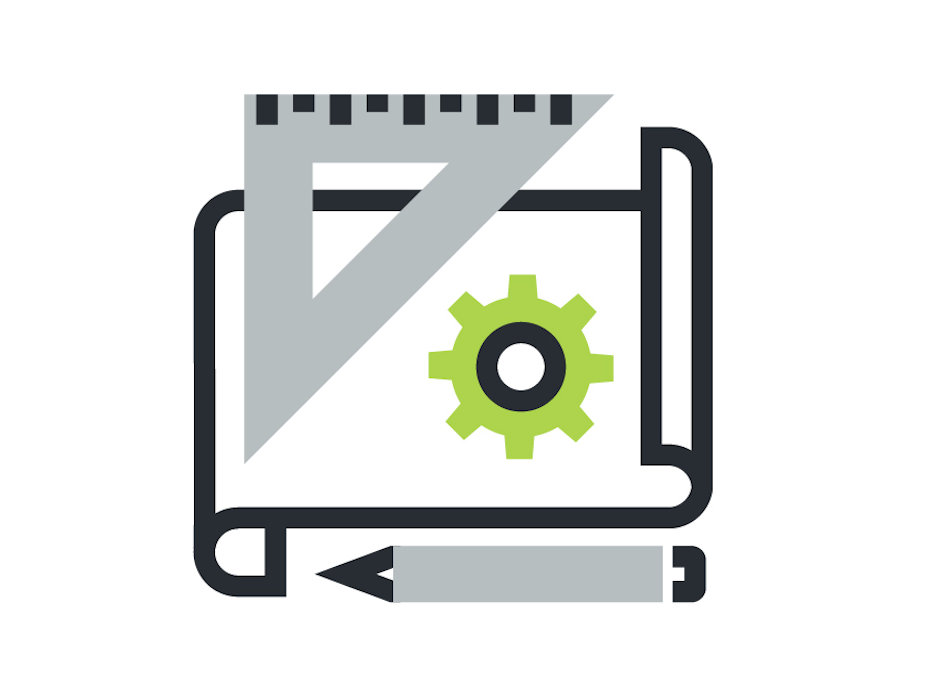 This guide provides end-to-end guidance on how to apply principles of AI ethics and safety to the design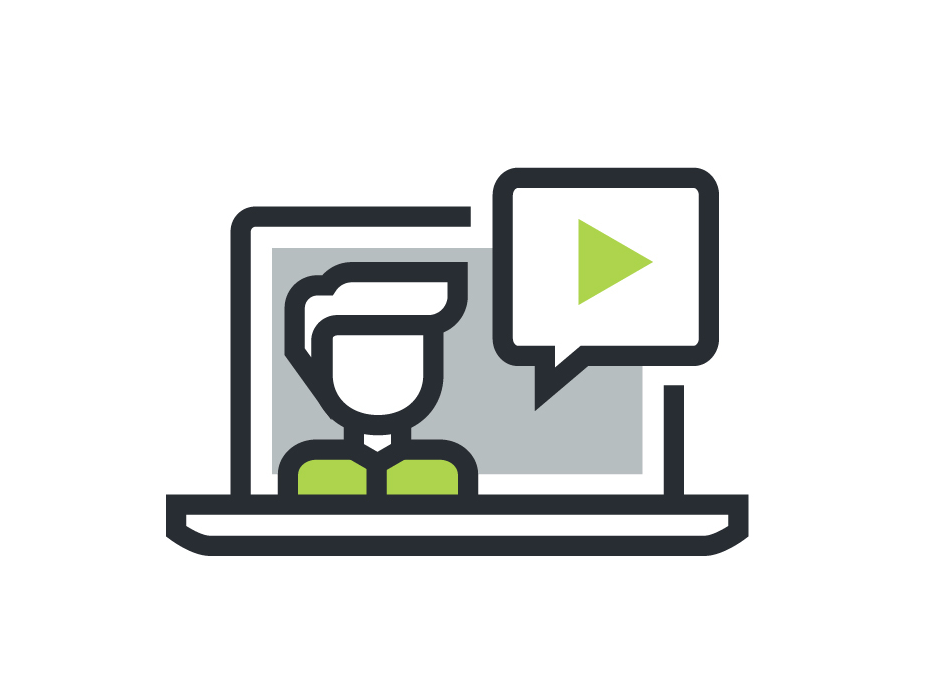 Artificial Intelligence (AI) is becoming increasingly pervasive throughout Europe, producing major economic and social benefits but also posing new risks and challenges.