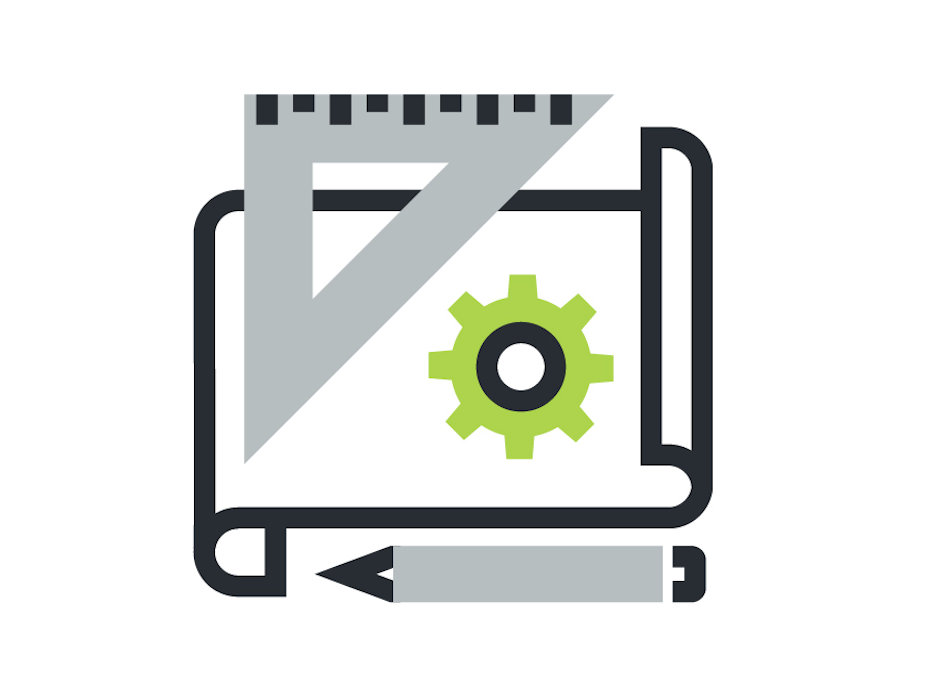 This presentation gives an overview and further reading for the EU AI Act – drafted in February 2021, has been extensively discussed in the EU Council and Parliament is due for final agreement in late 2023, and will be enforced by the end of 2025.
The Algorithmic Impact Assessment (AIA) is a mandatory risk assessment tool intended to support the Treasury Board's Directive on Automated Decision-Making.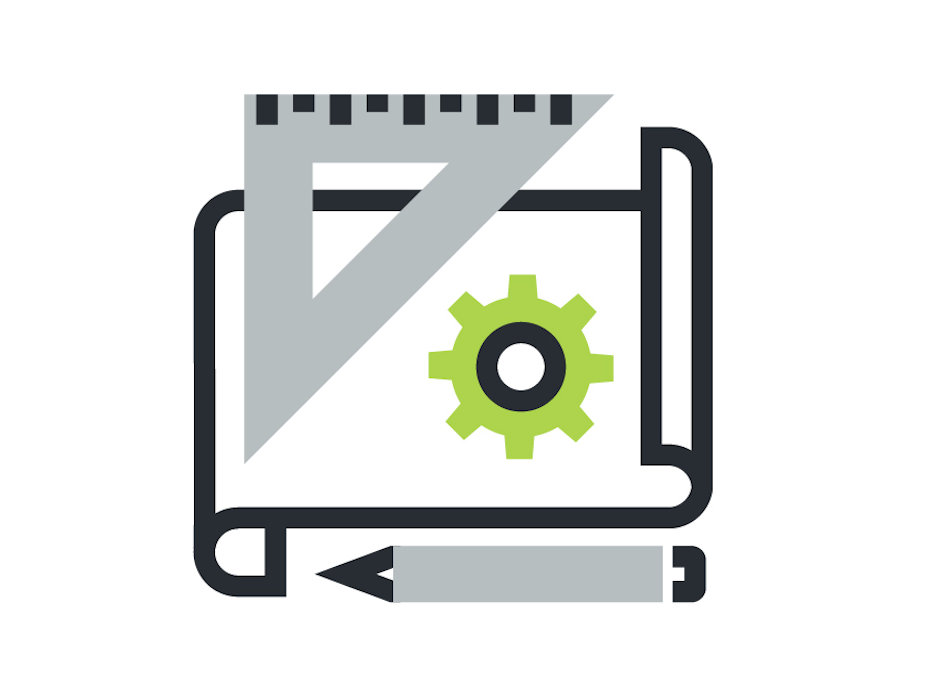 A frameworks have been developed that set out core ethical principles to be upheld as the technology is designed, developed, used, and evaluated.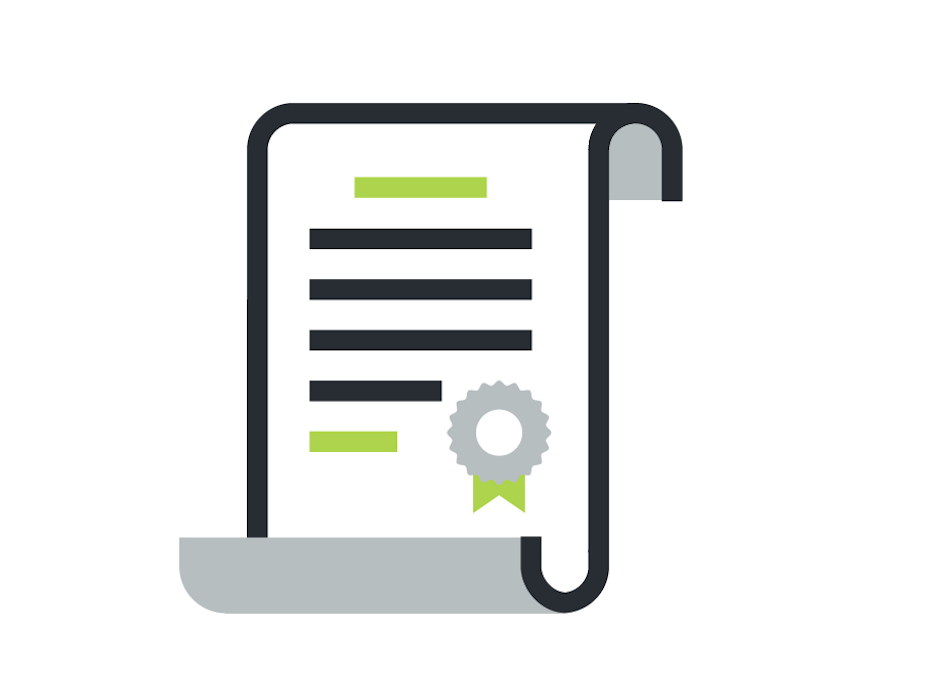 Given the broad capabilities of large language models, it should be possible to work towards a general-purpose, text-based assistant that is aligned with human values, meaning that it is helpful, honest, and harmless.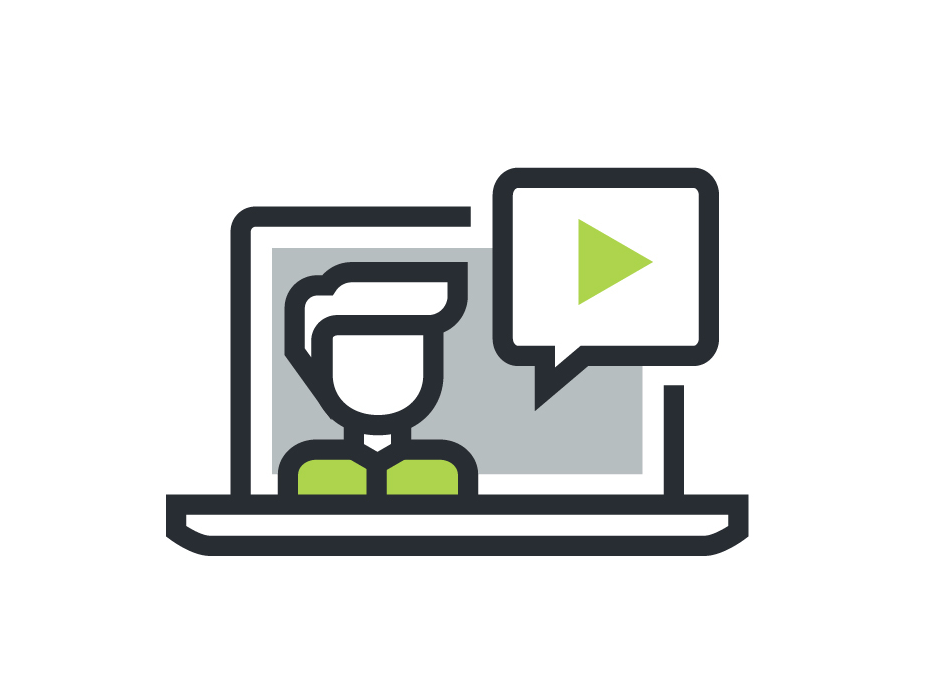 In this webinar, we heard from regulators at different administrative levels, practitioners and from academics about their experiences, needs and challenges.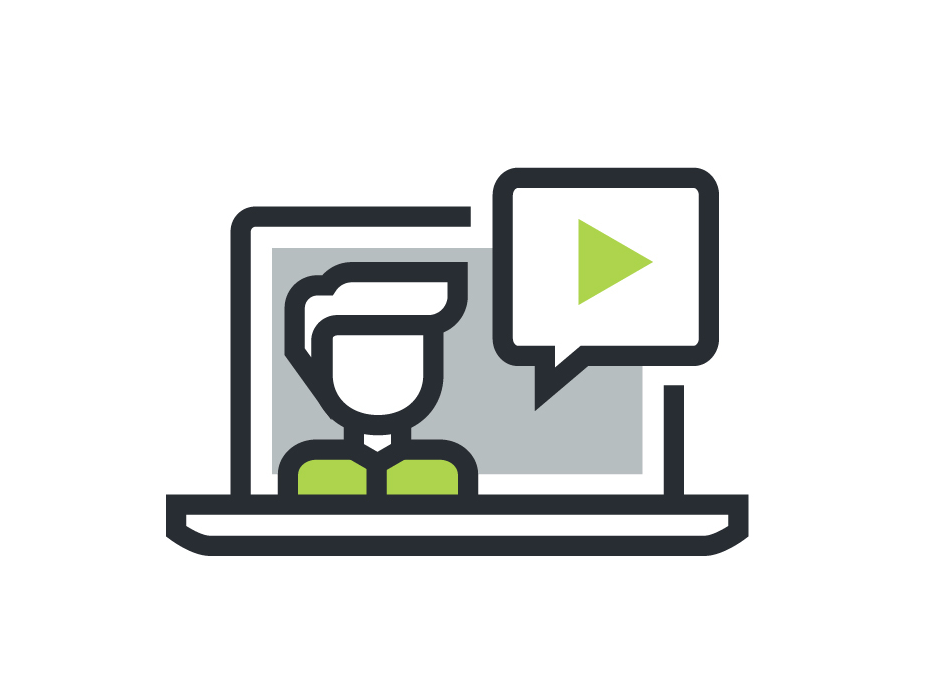 Cities, regions and local administrations increasingly represent testbeds for technological innovation and are adopting AI and digital solutions in an agile, efficient and citizen-centred manner.