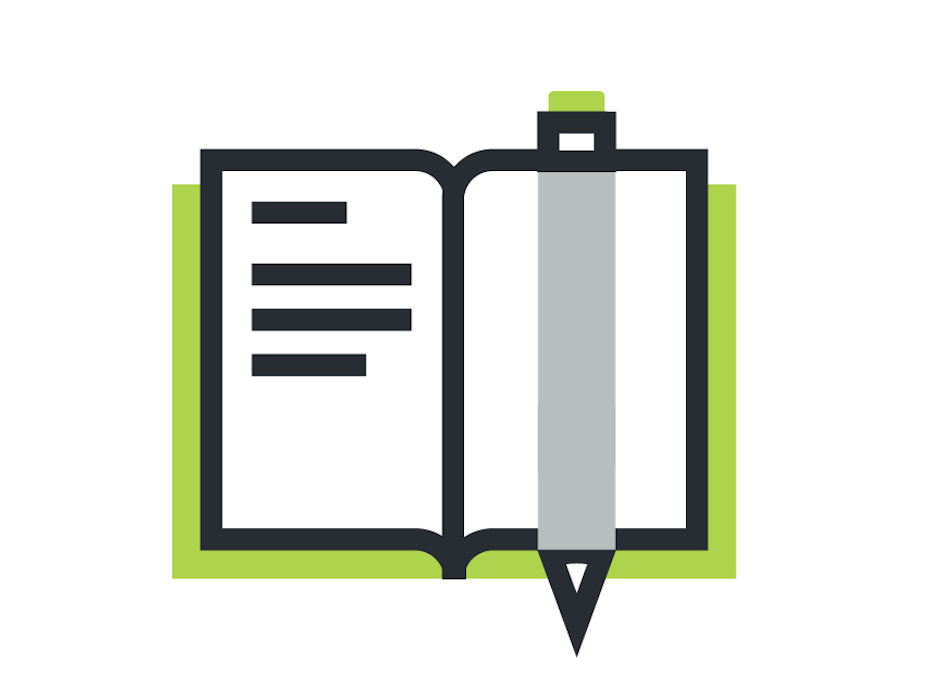 This Recommendation aims to provide a basis to make AI systems work for the good of humanity, individuals, societies and the environment and ecosystems, and to prevent harm. It also aims at stimulating the peaceful use of AI systems.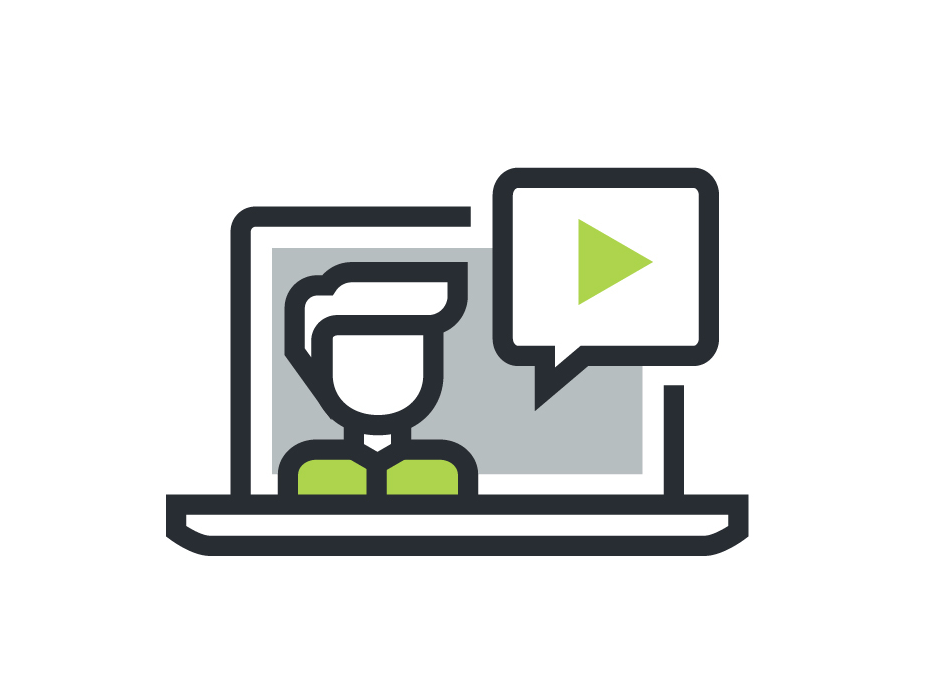 This gathering will address interesting and important reflections on EU legislation regarding artificial intelligence and the healthcare sector, and its implications for patients and patient organisations.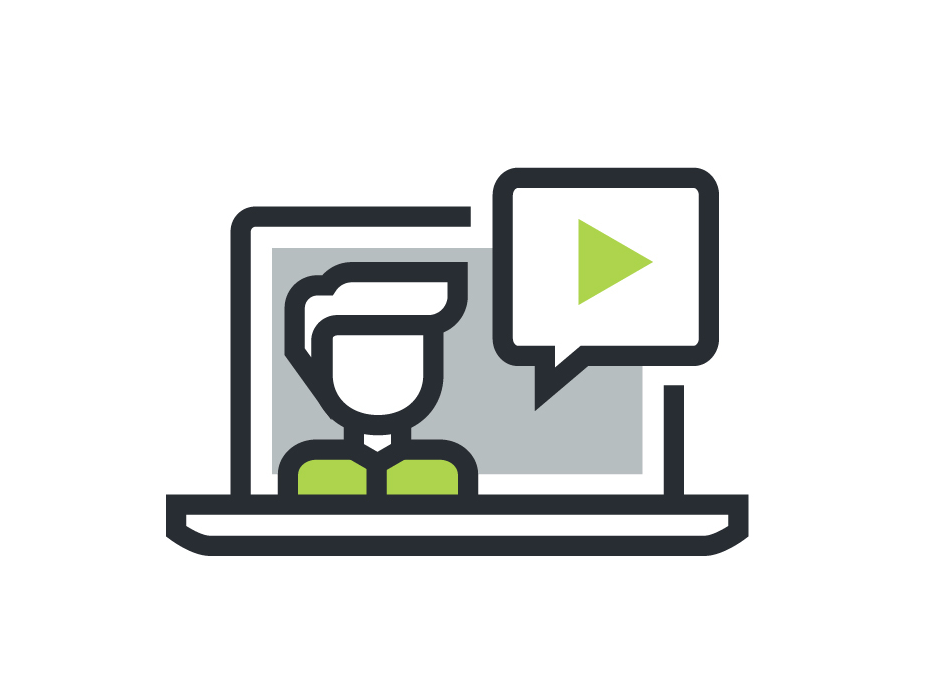 The webinar will cover pros, cons, possible attention points and benefits of AI for patients.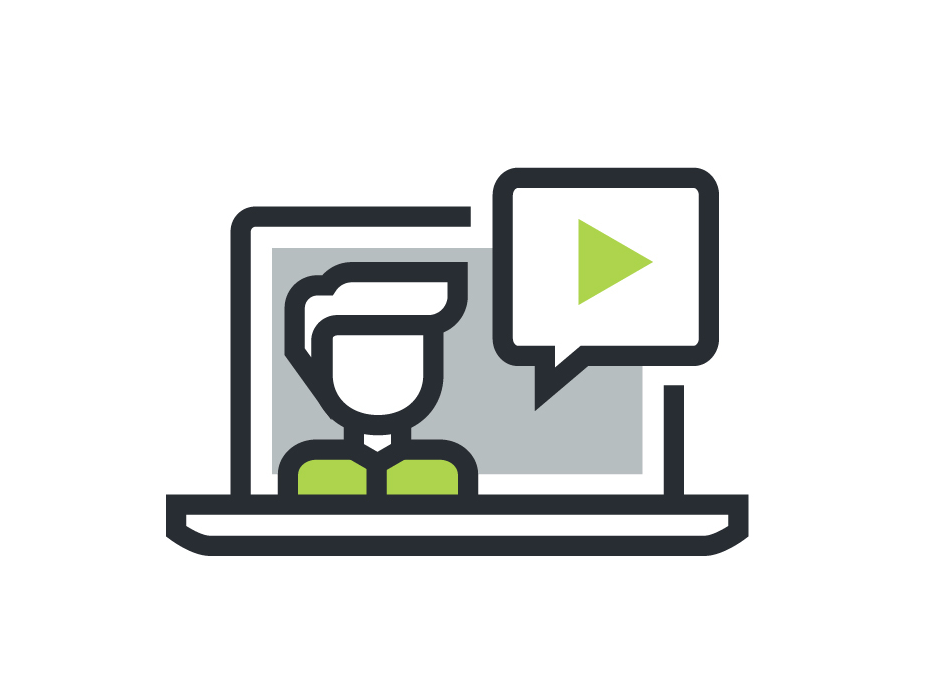 This webinar addressed the profound impact of AI, and decision-making algorithms, on human rights.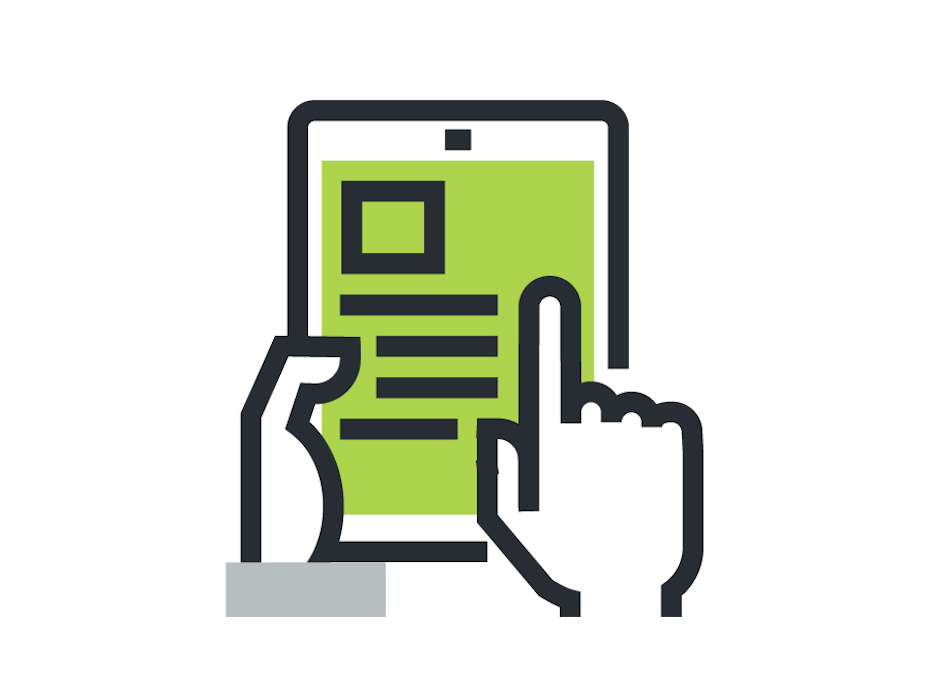 Outline the benefits of this partnership approach, providing a number of success stories of PSBs demonstrating intelligent automation projects and the benefits they have delivered for their organisations, employees and citizens.