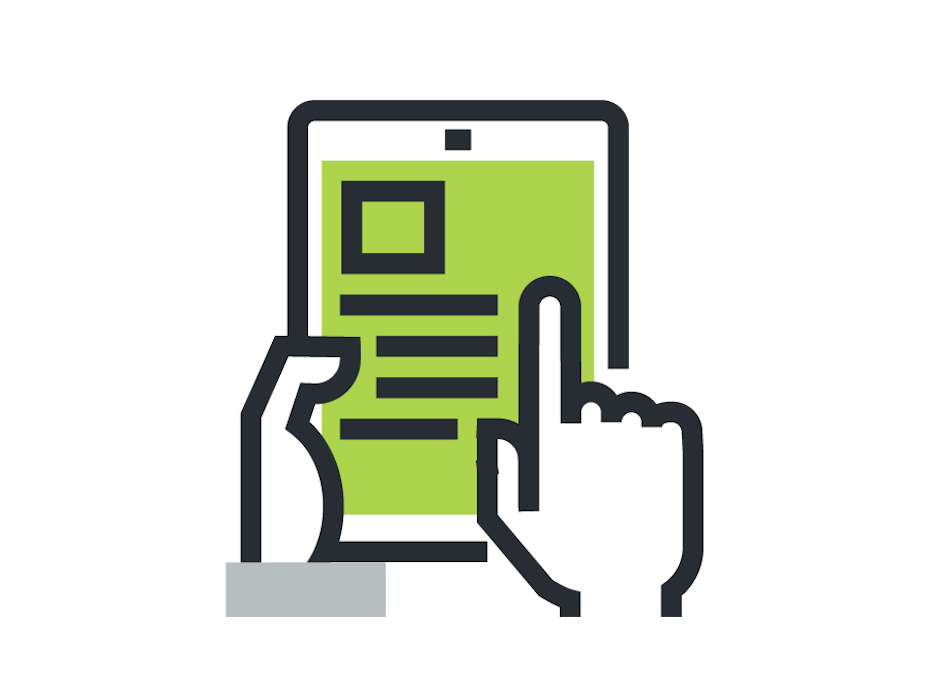 Implementing a blockchain solution across the lifecycle of the food-waste-to-renewable-energy sector will not only improve the feedstock challenge but also provide significant benefits to all parties.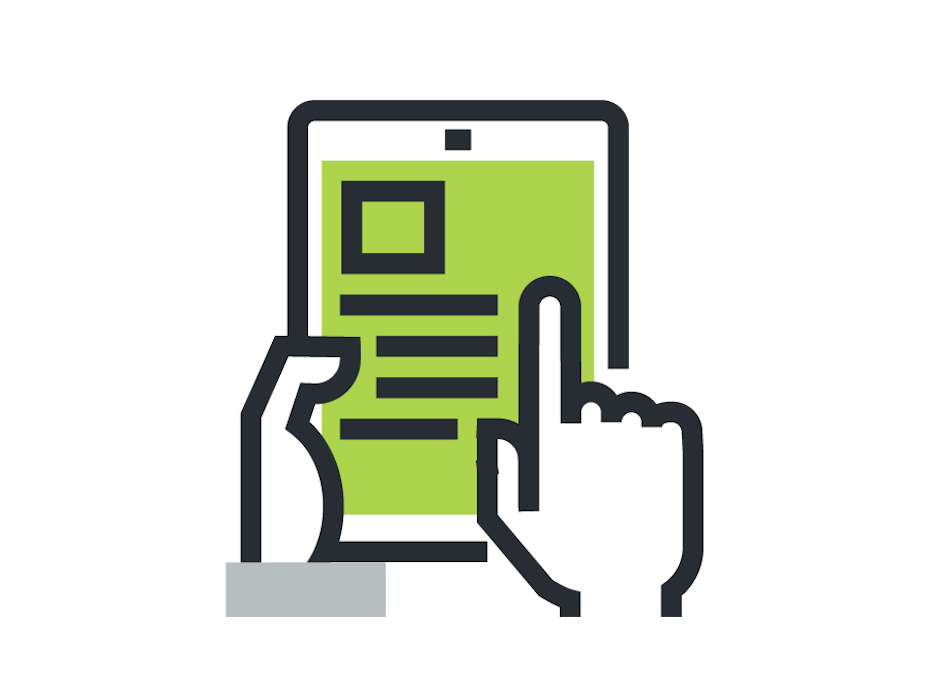 The Road Safety Authority's (RSA) mission is to save lives and reduce injuries on Irish roads, which it delivers through a multi-annual road safety strategy. It also provides services to millions of customers each year.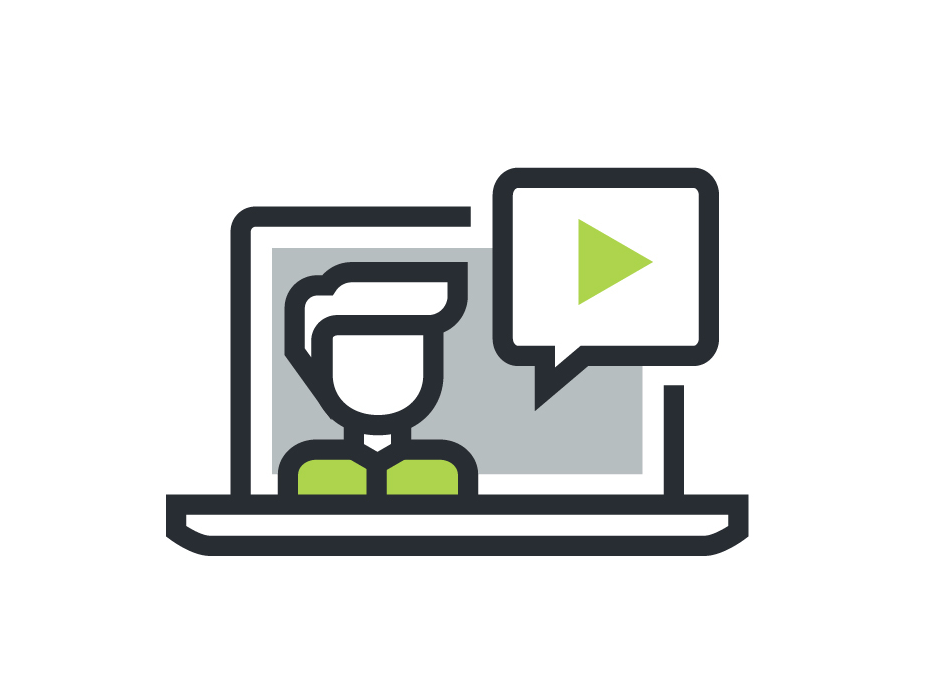 AI-enabled technologies have huge potential to support positive climate action. As the use of AI increases, governments and policy makers need to understand AI's environmental impacts so that they can make evidence-based decisions.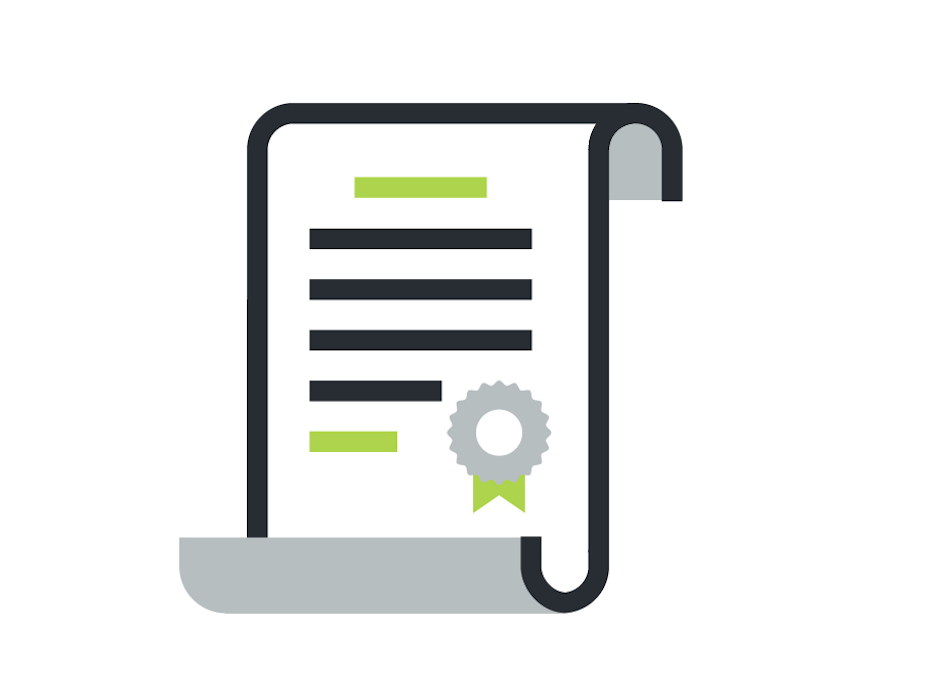 To help policy makers, regulators, legislators and others characterise AI systems deployed in specific contexts, the OECD has developed a user-friendly tool to evaluate AI systems from a policy perspective.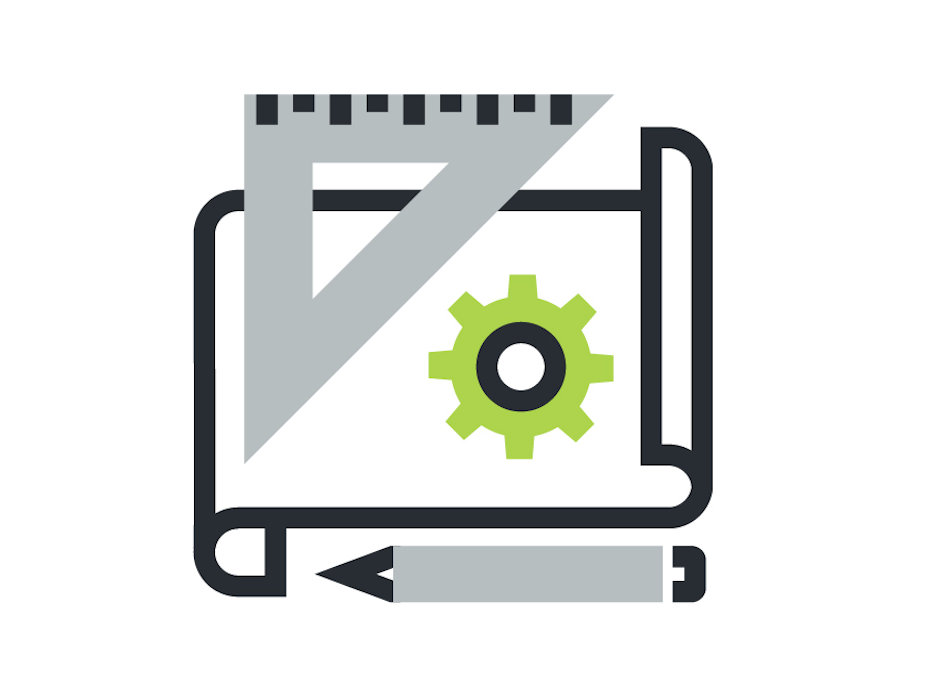 Explore the limitless possibilities of AI and discover practical techniques that will help you make transformation a reality.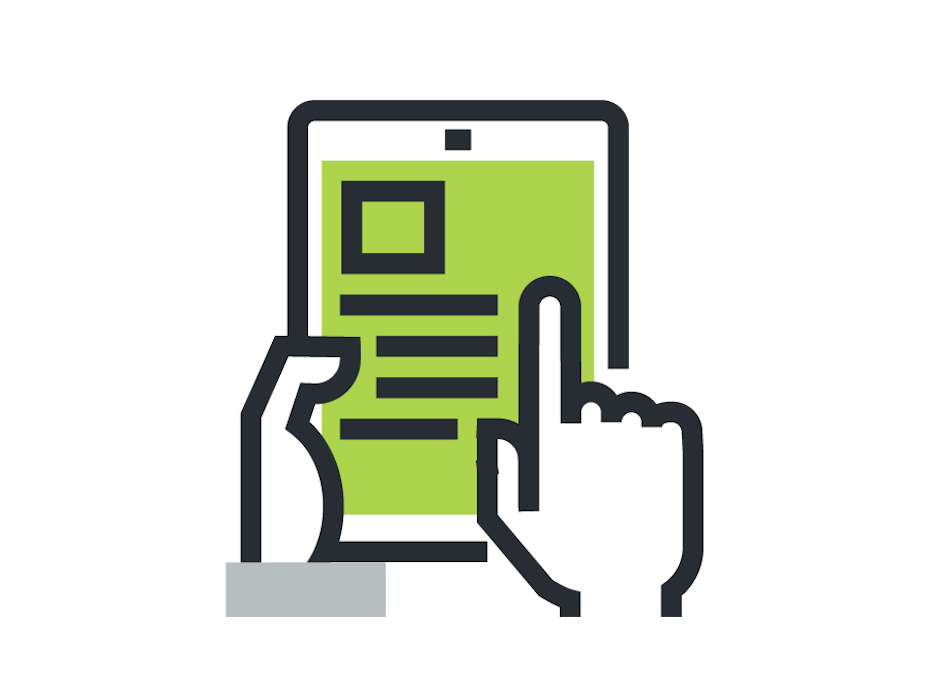 The Company Law Review Group compiled a report for the Minister for Trade, Enterprise & Employment regarding how the proliferation of AI may impact on company law.