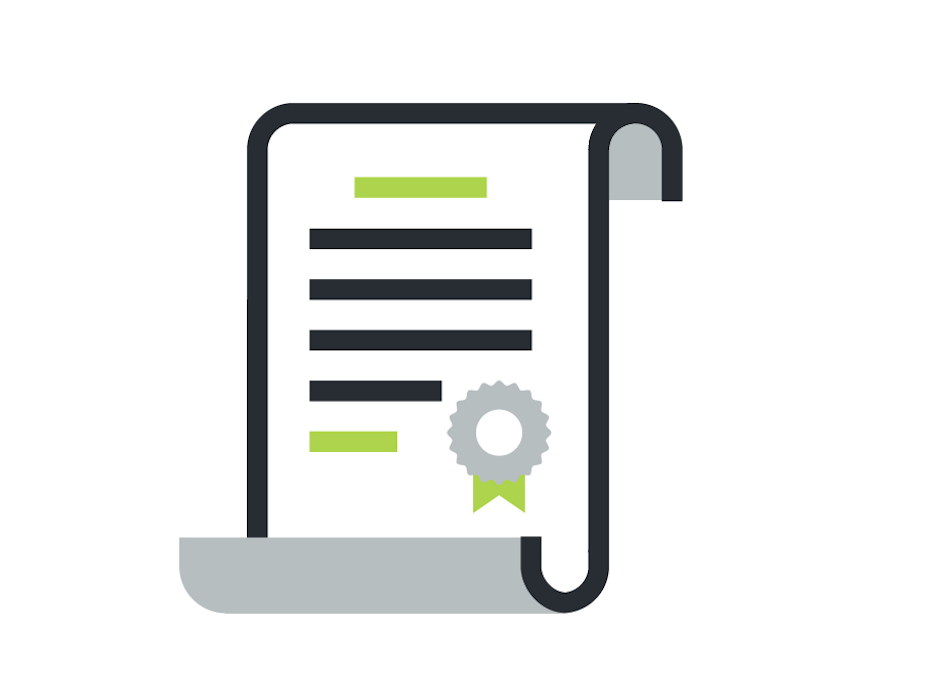 The National AI Strategy sets out how Ireland can be an international leader in using AI to benefit our economy and society, through a people-centred, ethical approach to its development, adoption and use.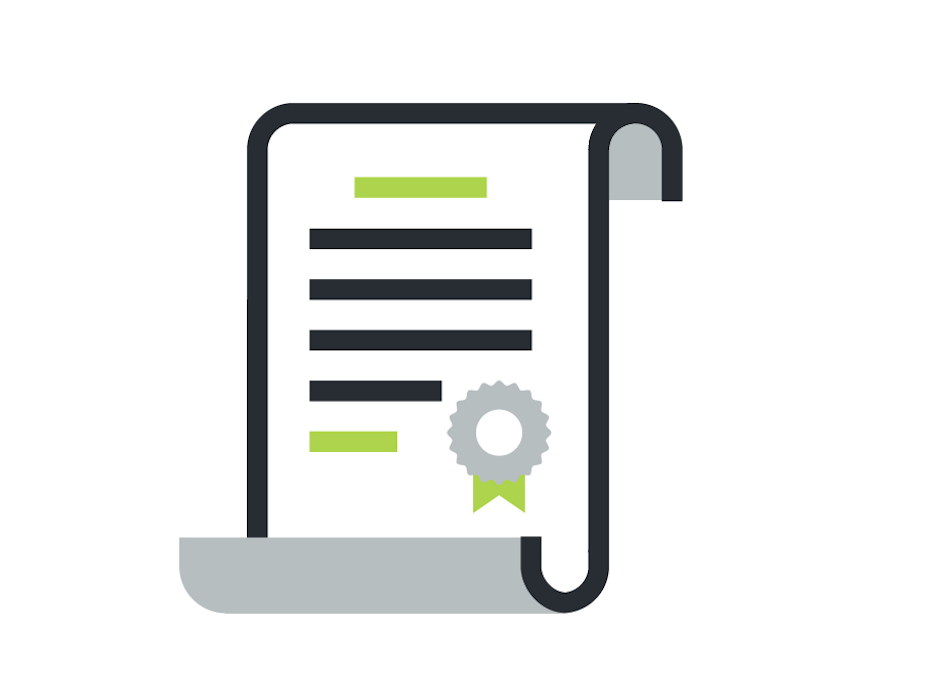 This report suggests various steps that different stakeholders in AI development can take to make it easier to verify claims about AI development, with a focus on providing evidence about the safety, security, fairness, and privacy protection of A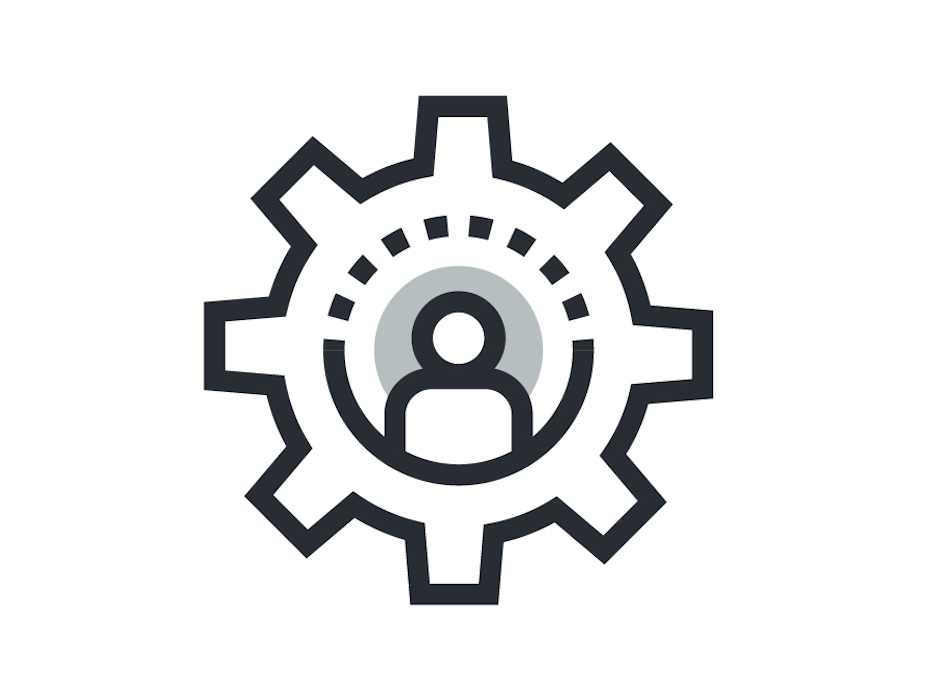 Join our data science team and help us stop a gang of rhino poachers. You'll use use data science skills to analyse security camera data from across Kruger national park in South Africa.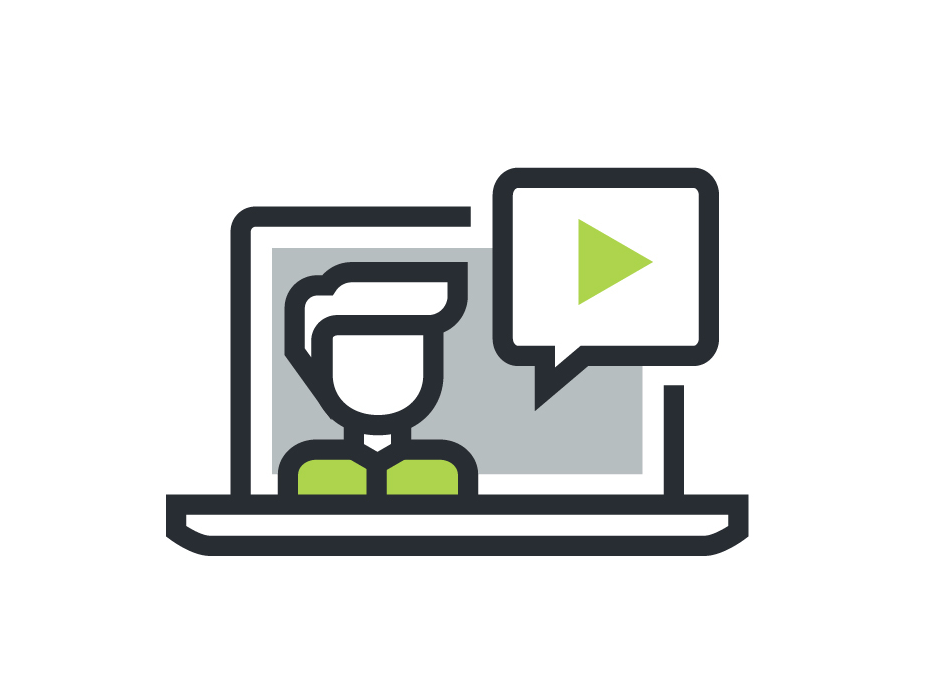 This session deals with the implementation of AI in public sector organisations. It will asks panelists to reflect on the challenges for implementing AI in the public sector, and how to address them.
Any instance where there is a large amount of data to be examined or processed that would take a lot of time for a person to examine, AI can do it and not get distracted, fatigued, or bored. This makes it a helpful tool for scientists to use.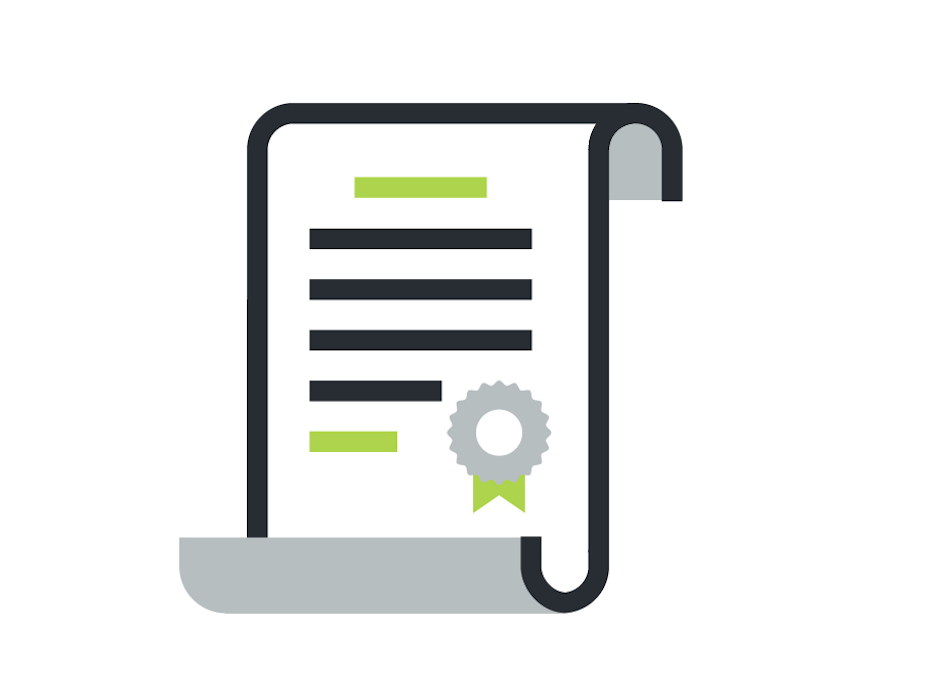 The essays are some of our first steps towards an understanding of how to make today's choices in ways that take the people of tomorrow seriously. This is not an easy undertaking.