The course is designed to give you the tools you need for effective participation in machine learning for solving business problems and for being a good citizen in an increasingly AI-fueled world.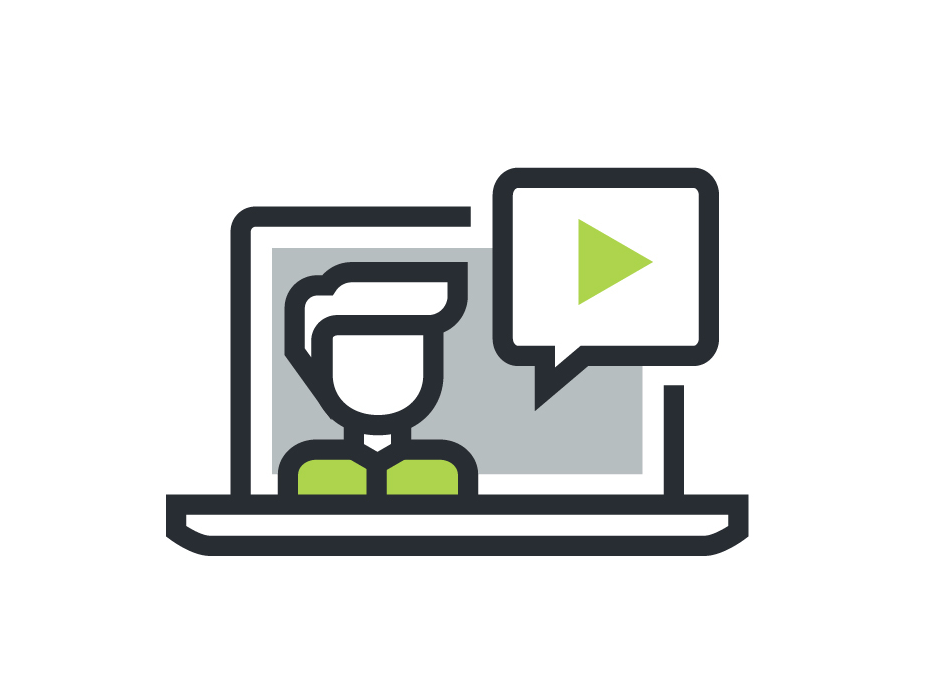 Public trust is a key component for the adoption and diffusion of newly emerging technologies, even more in the case of citizens' everyday interaction with public administrations.
Most of the conversation surrounding artificial intelligence (AI) tools is often directed at business, but there is enormous potential for AI to drastically improve our educational systems.
Understand what AI is in practical terms, learning about the different applications and technologies across diverse industries, geographies, and functions in organisations of all sizes.