European Convergence Summit 2023
Save the date for the European Robotics – AI - Big Data Convergence Summit 2023 organised by the Adra-e project on 03 July 2023.
The event will be held at Borschette Conference Centre, Rue Froissart 36, Brussels, Belgium.
The European Convergence Summit will provide illustrations and testimonials and concrete impact of ADR on the theme of energy/CO2 reduction.
In addition, several demonstrations of successful interaction between the three technologies will be shown in a brand-new ADR Exhibition to be co-located with the European Convergence.
You can follow the event and participate to the discussion on social media using the hashtag #EuRAD23.
More information about the programme, registration and speakers and the Exhibition will be communicated in the next months.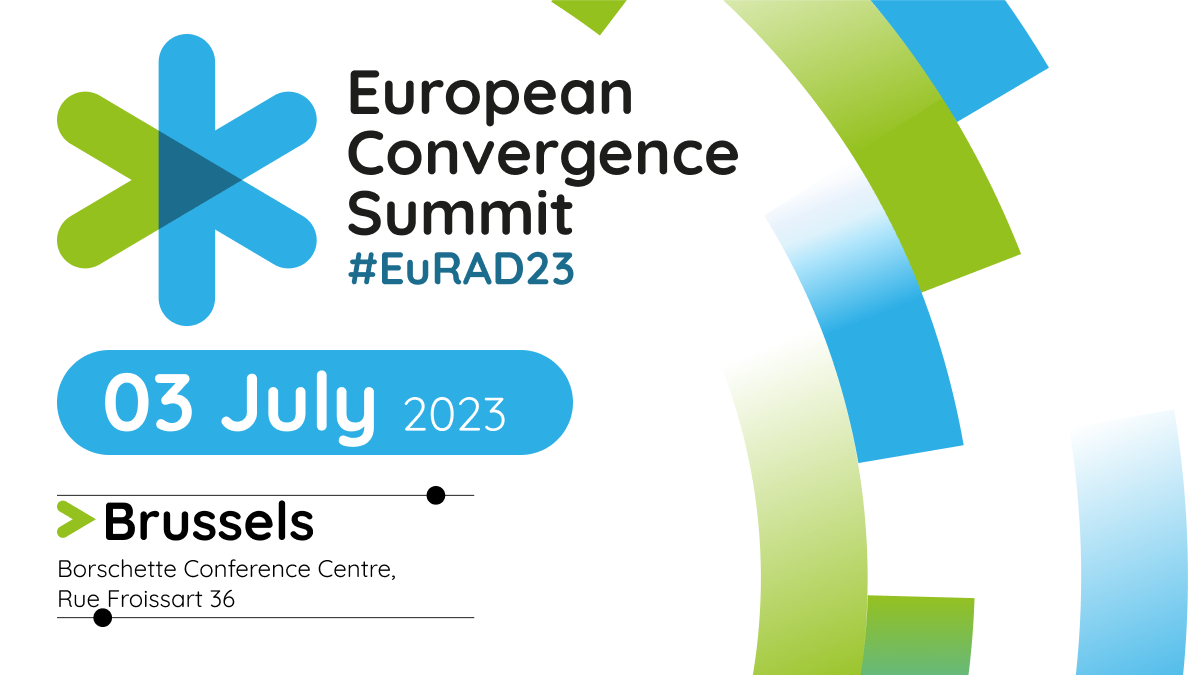 External event
Borschette Conference Centre, Rue Froissart 36, Brussels, Belgium